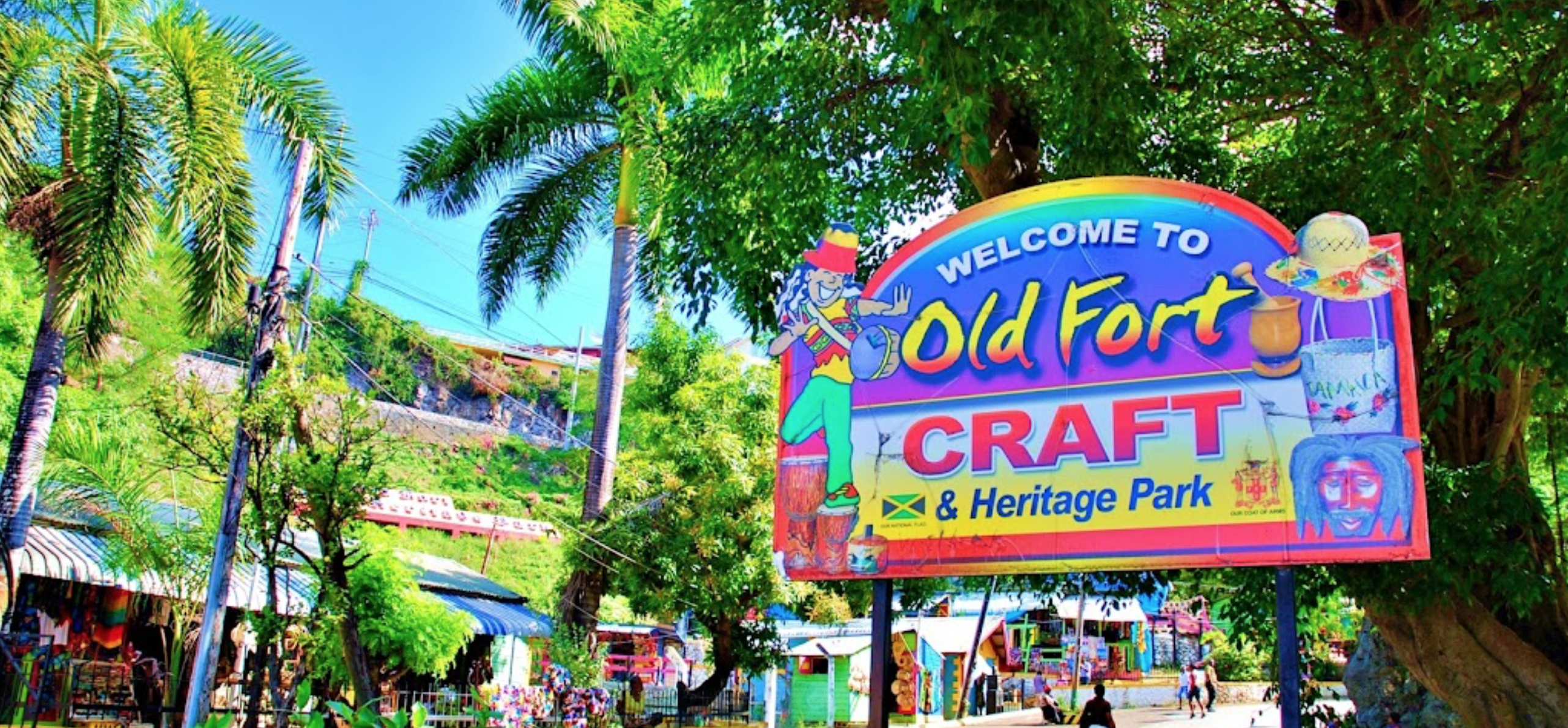 Building a Country for Every Citizen
Cultual & Herritage Park
We welcome you to join us for a fun day of learning and exploration. Jamaica's culture is on display from hand crafted carvings, music, food and entertainment.
We are a family friendly historical site with engaging shop keepers and great access to parks and beaches. This is a great way to spend your day.
Art
We have a large group of local artist who pour love into creating the best quality local made products that are guests can buy.
History
We are situated on the historical fort Montego Bay we have a garrison and cannons as well as other historical features that highlight the beauty and history of Jamaica,
Culture
Join us for a great food and music. Jamaica is the number one destination for anyone looking to connect with delicious authentic locally grown foods and experiences.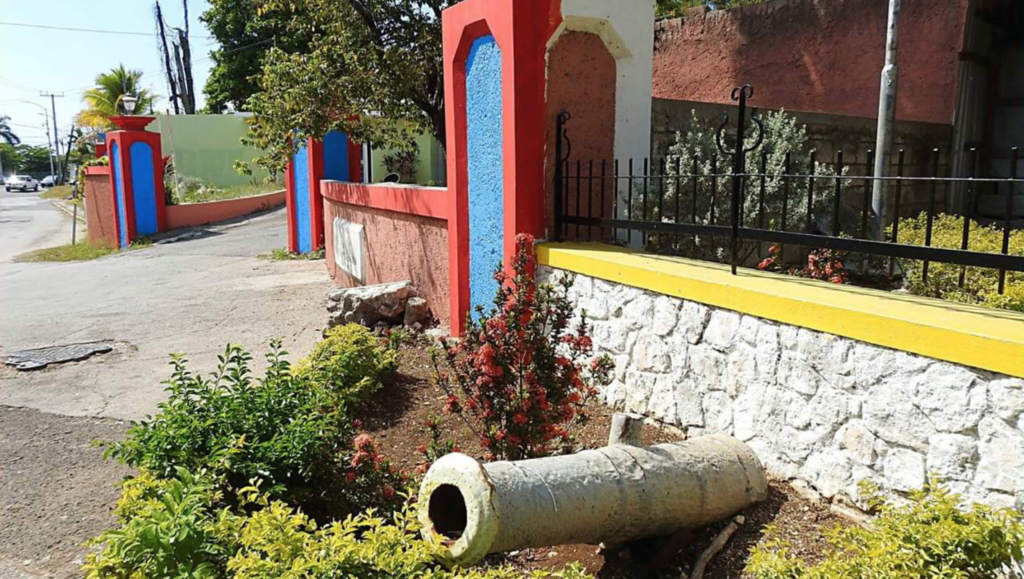 We welcome you and your loved ones to share our culture.

– Old Fort Craft Market
Volunteer Today
We're always looking for the community's support to help push our campaign further than we could ever imagine. Does that sound like you? Volunteer today and be a part of change.
Join our Cause
Join our team of like-minded artist who pour love into everything they do. We are locals who simply want a better world to live in. Where every voice is heard, every hand is held, and every soul is equal. You're invited to join our cause.